Ambiance of Reading
My friend Marcus and I always talk about how there are some books we strongly associate with the places or times in our lives when we read them. I remember reading
The Sun Also Rises
by Hemingway on my first plane ride back to Seattle in college. Being in the air, the sun setting while we were flying, Hemingway's tales of a crazy life in Europe, these all inspired me to travel more.
It will be the same with the Hunger Games series. Book one was read on a snowy day over winter vacation. Book two was read on the first snow day of the year.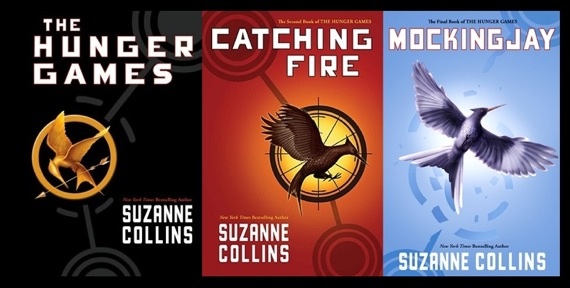 Yesterday my librarian left book three in my box at school and today...SNOW DAY! I know I will always associate these books with the content that can only come from being snuggled up, snow falling, and nothing to do other than read.
I must not waste any more time...going to make Mockingjay happen!