Rapper's and Reader's Delight!
Last week, my students had the pleasure of meeting local (to the Boston area) children's book author and DJ, a pretty amazing combination, Jef Czekaj (pronounced check-eye) created a comic for Nickelodean Magazine (Grandpa and Julie: Shark Hunters) and has now published a few books. And they are awesome! He gave a great presentation, laying down some cool beats so the kids could rap along with the lyrics in his book
Hip and Hop Don't Stop.
We were getting down and reading, what could be better!? Here are my favorites!
Hip and Hop Don't Stop
This retelling of the classic tortoise and the hare story puts Hip and Hop as two rappers. Hip, the turtle, raps real slow. Hop, the rabbit, raps real fast. Coming from two different sides of the swamp, they battle in a rap off. Check his amazing trailer below. What makes this awesome for the grown-ups? The references to real hip hop culture when the two main characters are listening to "J-Zebra," "Luda-fish," "Queen La-Treefrog," and more. What can I say? Gangsta!
Cat Secrets
I don't know if anyone could appreciate this as much as my students and I, as we got to see Jef dress up in his amazing cat costume, but it's worth a try. In this book, the cats discover that someone is trying to discover all their cat secrets...YOU! This book gets the reader involved as the cats try to see if you are a cat, or someone trying to steal their secrets. Watch this trailer too.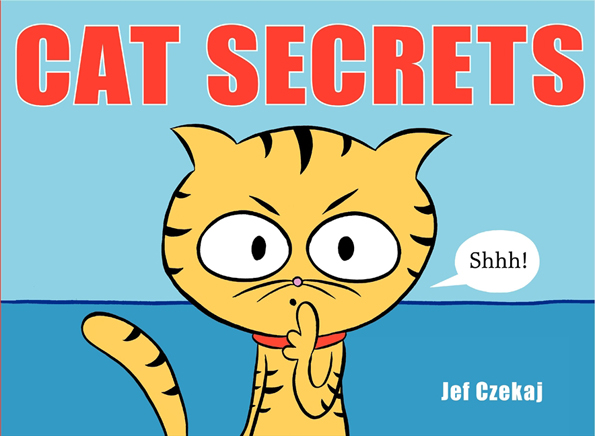 A Call for a New Alphabet
The letter X is sick and tired of his place in the alphabet and how he is so rarely used in words. He gathers up all the other letters and they decide it is high time for a change. But when he goes to sleep, his dreams teach him all the rules of the other letters and he starts to second guess his idea. Will the alphabet change? Only one way to find out!
Want more? Check out his website
HERE!