Roar!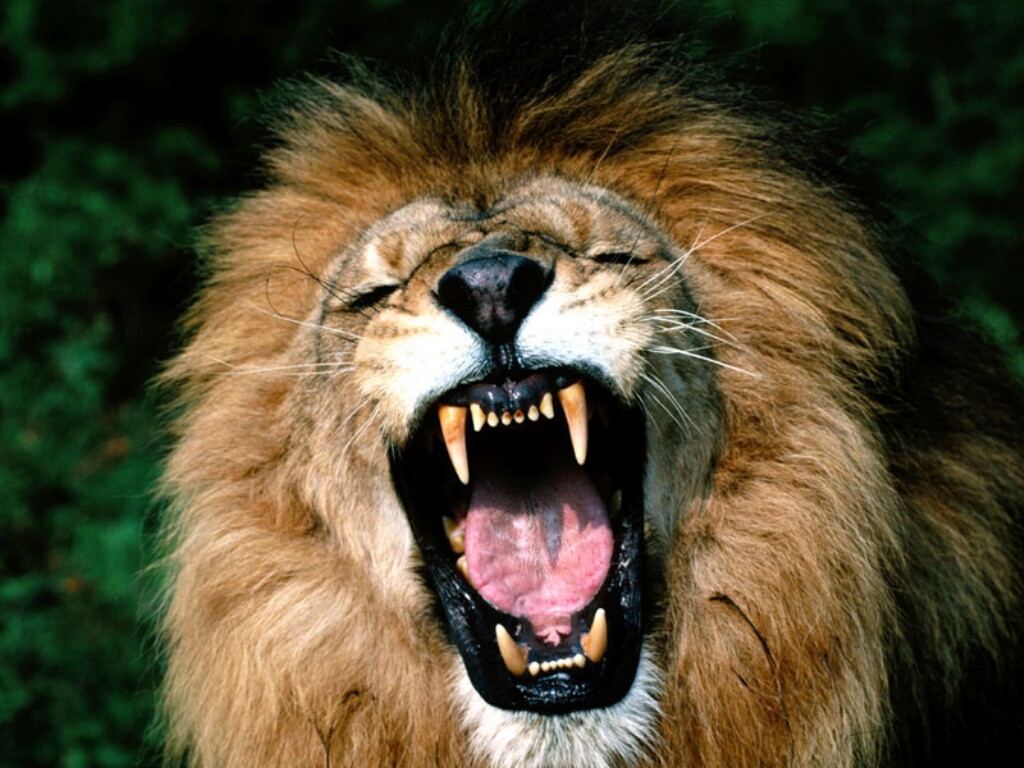 It might be my extreme amount of work, or the energy I put into my job every day, but the happy tears have been flowing a lot easier recently. A couple of weeks ago I heard an interview with Katy Perry on NPR and listened to her song
"Roar.
" I cried. Yesterday, I read the chapter in
Wonder
that gets everyone, and if you have read it you know what I mean, and I couldn't finish. I had to have a student read the chapter for me. Last night, I saw a shared link from a dear friend in LA (go Stacey!) and the happy tears flowed again.
I realize this dance video is going viral and you probably have already seen it. But if you haven't, well, here you go. And if you had, you know that you can watch it over and over again and get that feeling of hope and joy and goosebumps and butterflies and love over and over again.
Dance Friday folks. It is here because dancing helps. Can you imagine our world if we all faced adversity like this woman? Damn. Now THAT would be a world. (P.S.
Here
is a link to an article with the back story. This woman, in the OR, on her way to a double mastectomy, got her docs to dance with her. Brilliant.)