June!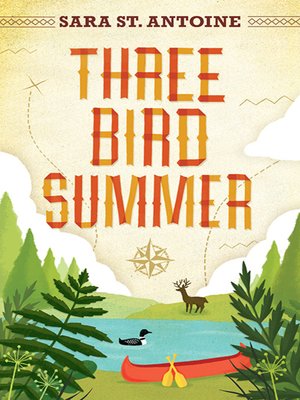 No, for real, it is June. This means my Hammock Summer (unofficial-official title) is about to kick off soon. My roomie hooked that bad boy up for me last week and I have already taken two naps in it. It. Is. The. Best. Summer reading lists will be posted soon.
June also means it is time for some new book events! Check out these events and let me know if I missed anything!
Boston
June 4
* Jarrett J. Krosoczka presents his new book,
Platypus Police Squad 2
, at the Cambridge Public Library, 4 pm
June 7
* Sara St. Antoine presents her new book
Three Bird Summer
, Porter Square Books, 5 pm
June 14
* Author/illustrator Keri Smith presents her book
Mess
at the Eric Carle Museum, 1 pm
June 22
* The Eric Carle opens its new exhibit on
The Phantom Tollbooth
, with the man himself...Norton Juster! 1 pm
Los Angeles
June 14
* Drew Daywalt presents his best selling book,
The Day the Crayons Quit
, Vroman's, 10:30 am
June 18
* Newbery Award winning author Katherine Applegate, author of
The One and Only Ivan
, presents her book at Once Upon a Time Bookstore, 7 pm
June 28
* Max Kornell presents and reads
Me First!
, Vroman's, 10:30 am
* Salina Yoon presents her new book
Found
, Children's Book World, 10:30 am
* Julia Marie Gibson reads from her YA book,
Copper Magic
, Children's Book World, 2:30 pm