Popsicles, Hammocks, and Books, Oh My!
This summer I have decided to try my hand at making homemade popsicles of a different variety every week. I was inspired by the popsicles I made in the
last week of school
with one of my students. Jessie even tried her own banana popsicles a couple of weeks ago.
Nikolas and I have been enjoying
a lot of hammock time!
So, last week, armed with a day of prep work, I started the first round of popsicles. I found a recipe for Salted Bourbon Caramel Popsicles from the site
Autumn Makes & Does.
The recipe called for a very special ingredient: Fat Toad Farm's salted bourbon goat's milk caramel. After perusing Fat Toad Farm's website, I found a list of places that were supposed to sell the stuff. My first stop, Cambridge Naturals, said they no longer carried it. I was in luck, however, when my next stop at
Dave's Fresh Pasta
in Davis Square, Somerville, had a whole bunch of the yummy stuff on their shelves. (ProTip: This stuff is not cheap. It is obviously worth every penny but don't say I didn't warn ya.)
I couldn't buy just one!
The rest of the ingredients were just a few simple things I mostly had at home already. Overall, we rated these a little bit lower than Jessie's banana popsicles but still yummy. Geoff suggested adding banana and I can also see adding a chocolate coating to these. Our rating system is still being developed and hopefully it will be done before we move on to this week's popsicles.
I used two different molds.
This classic mold was a little harder
to use but got the job done.
These molds are fancier but I'm not
too keen on the shape of the popsicle.


Salted Bourbon Caramel Pops
Author:
Autumn Makes & Does
Prep time:
Cook time:
Total time:
Salted Bourbon Caramel Popsicles
Ingredients
½ cup heavy cream
2 cinnamon sticks
½ cup + 2 tablespoons Fat Toad Farm Salted Bourbon Goat's Milk Caramel
1¾ cups whole milk
½ teaspoon vanilla extract
Instructions
Heat the heavy cream and cinnamon sticks over medium heat in a small saucepan until it begins to simmer. Keep your eye on it because it won't take long.
Remove from heat, cover, and let steep for 30 minutes. In the meantime prepare 6 popsicle molds and sticks.
After 30 minutes, remove the cinnamon sticks and pour the heavy cream into a large bowl. Whisk the caramel into the cream until fully incorporated. Gradually add the milk, whisking to combine, then stir in the vanilla extract.
Pour the mixture into molds.
Freeze according to the instructions for your specific popsicle mold system. If your molds don't have something to hold the sticks in place, freeze the pops for about an hour and a half, then insert the sticks.
Freeze until solid.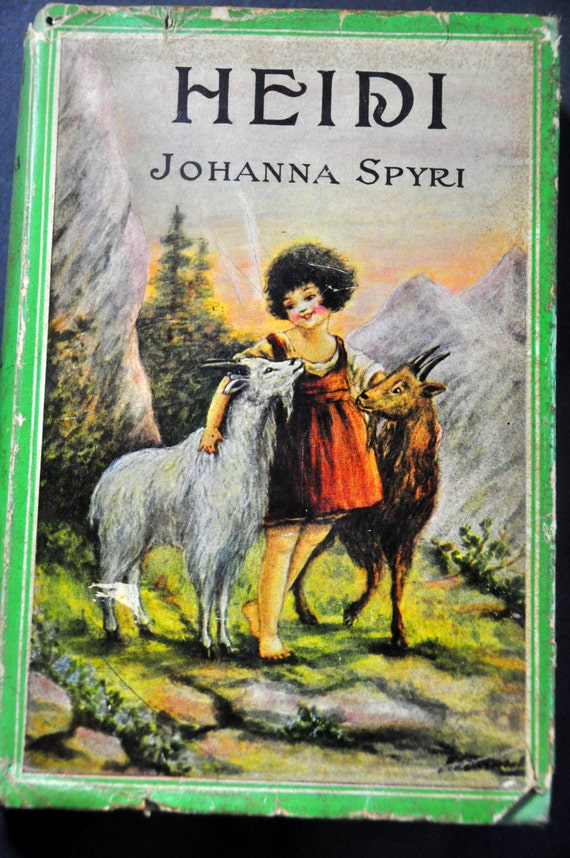 My book pairing for these bad boys would have to be
Heidi
by Johanna Spyri because of the nod to goat's milk in this recipe. The tale of a young girl being raised in the Swiss Alps was one of my favorite's as a child. It always made me happy to be living on a farm.
Grab a book and enjoy these popsicles!