Black Lives Matter
Yesterday, the verdict in the Chauvin case was read. Guilty on all counts. I've seen many posts reminding us that the guilty verdict is not justice, it is accountability. We can celebrate this step and still work toward more justice.
Did you know that kids start to show racist bias by age 3? Ask yourself what you are doing to help your child grow up in a just world. Do you read books with characters who are mostly white? Do you read books where BIPOC characters are centered around racial trauma? Take time to think about what kinds of messages you may be reinforcing. And if you find out your books are doing that - you've taken an important first step. I'm constantly reassessing, thinking about the classics I love, second guessing the choices I've made. That's a part of being a parent or caretaker. So check out or buy books with diverse characters. Read books by BIPOC authors and illustrators. Keep up the work. Revolutions can start at story time.
Here are a few titles to get you started. All books are linked to my Bookshop page.
Picture Books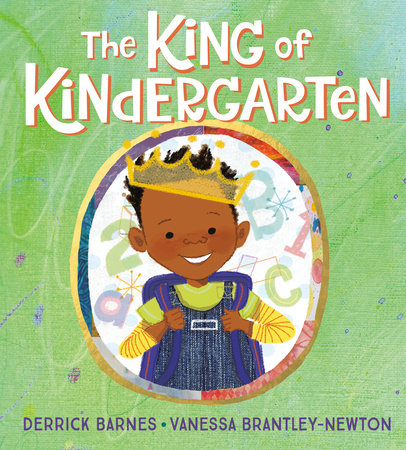 Middle Grade/YA
Books to Start a Conversation About Race